5 Easy Ways to Bring the Spa Home
Thursday, May 25, 2017
Everyone deserve relaxation and "me time" regularly. But, how can you do so easily, right from your own home? Well, we have answers.

1. Cozy Robe - These robes are lush and perfect, to and from your stroll to a hot bath.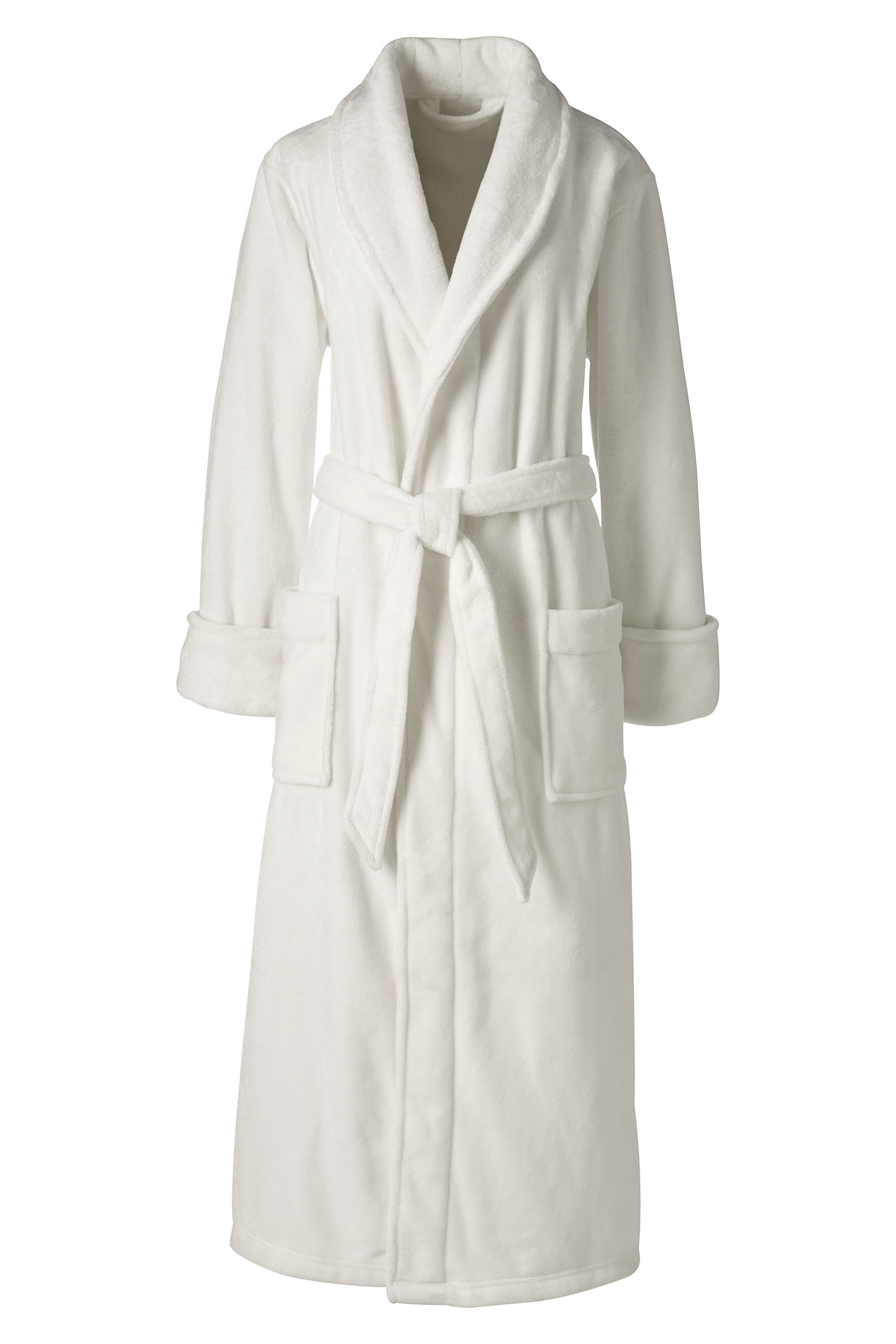 Lands End, $59.99
2. Aromatherapy Diffuser - Adding a few drops of your favorite smelling oil in one of these diffusers will fill your whole room, and senses. We recommend lavender for relaxation. Not to mention, the soft light show is extremely calming.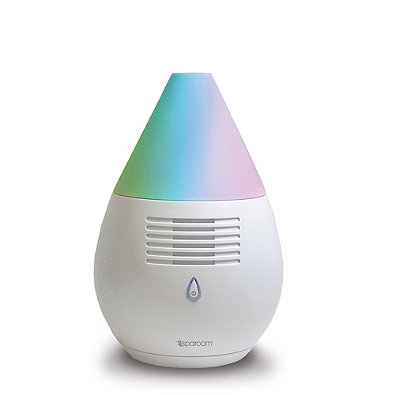 Bed Bath & Beyond, $19.99
3. Music / Sounds - A sound machine with the capability to play ocean waves rolling on the sand, tropical rainforests, white noise, or simply some songs from the radio, can transport you to any one of those locations. Ideal to use when laying down to relax or in your bath.
Bed, Bath & Beyond, $19.99
4. Face Mask - Detoxifying your skin is one of the main benefits of going to the spa. A facial that makes your skin feel rejuvenated is essential. So, grab the cucumbers.
Sephora, $22
5. Eye Mask - A simple way to effectively rejuvenate the area surrounding your eyes, as well as getting pitch black sleep, consider an eye mask!
Sephora, $35