5 Ways to Add Value to your Home
Tuesday, April 4, 2017
When putting your home on the market, buyers want to see that the previous owners took care of, and were serious about updating and maintaining their property.
Whether looking to sell, or simply enjoy, these 10 steps will add value to your home.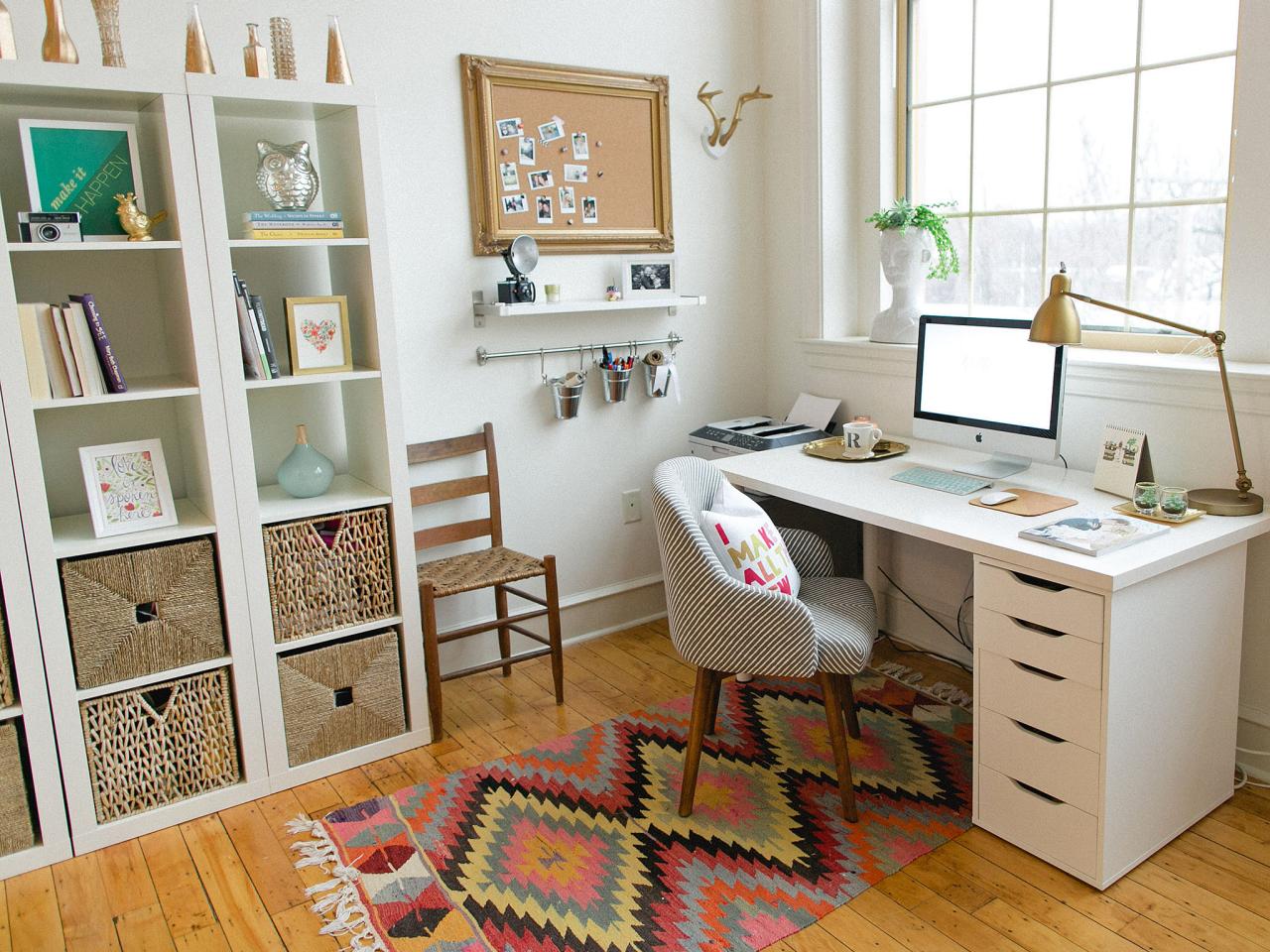 1. Update / Add a Home Office - This space allows you, or potential buyers, to have a work space right within your own home. Now, this does not have to be its own room or extremely lavish by any means. But, simply designating a space to have a desk, chair and computer tucked away somewhere in your home can be considered a home office.
2. Add / Update a Sunroom - Even if the location of your home isn't as sunny as you would hope for it to be, adding a sunroom will give your home a unique place for conversations, and morning coffee to take place. Buyers love this added feature and it will definitely increase the value of your property.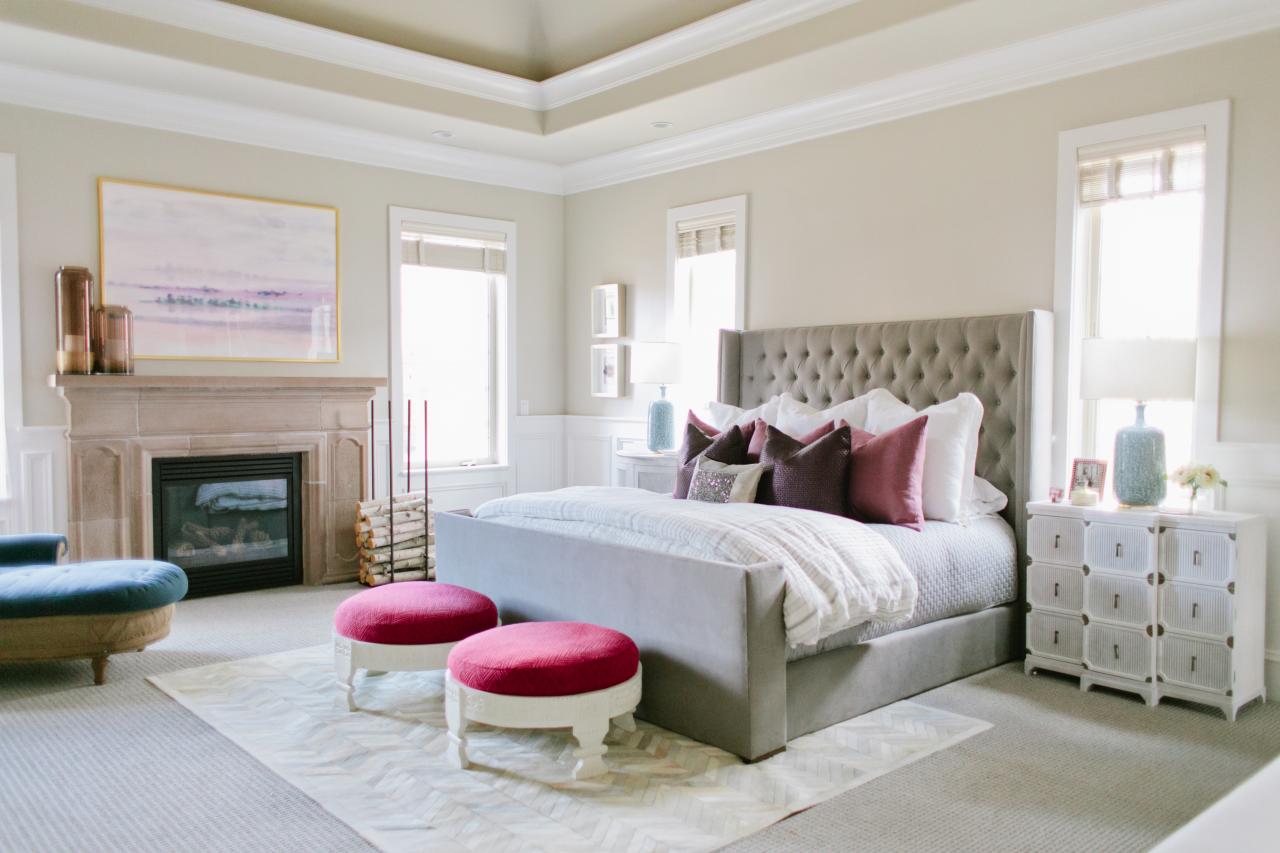 3. Create / Renovate a Master Suite - Master Suites are no longer considered a luxury feature in homes anymore. But, are typically an expected feature. So, an addition to or renovation of a master bedroom in your home will attract buyers. Also, having an open welcoming closet and plan to utilize every area that could be potential storage space. This is important in creating your (or any buyers) dream suite.
4. New Roofing - A roof that is in shambles is one of the first indications to a buyer that your do not take good care of your home. So, shake that bad impression by having a new roof put in on your home. It can really liven the feel and curb appeal of your home if you do!
5. Curb Appeal / Landscaping - You do not have to have a large front or backyard to liven it up. All you need is a little planning, planting, and lighting to change the entire curb appeal of your home. People want a home that is pleasing to them inside, but outside as well.