How to: Bring the Festival Trends Into Your Home
Friday, May 5, 2017
Music festivals have been around for decades, but better yet are becoming more of a fashion statement and a trend than ever. We have come up with a few tips and tricks to bring this creative, artsy and trendy look into your own home.

1. For Starters, Boho - I know you have most likely heard this term many of times. Brands from Anthropologie to clothes sold at Target are trying to capture this Moroccan styled trend. The public is loving it and even if you aren't a festival- goer personally, you can still embrace the Boho-themed bedroom.
​
2. Greenery - You can never go wrong with bringing the outdoor feel inside. Festivals are almost always outside so a few real, or artificial plants can add lush, festive vibrancy to any space.
3. Go BOLD - Bright and captivating colors are EVERYTHING at festivals. From all across the color scheme those who attend festivals focus on sporting the most captivating of colors.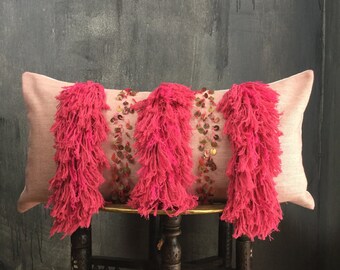 4. Fringe - From leather vests, to fringe pants, bags and skirts, fringe is hot at festivals and you can bring it into your home with pillows, throw rugs and blankets. It puts a fun twist on any normal household item.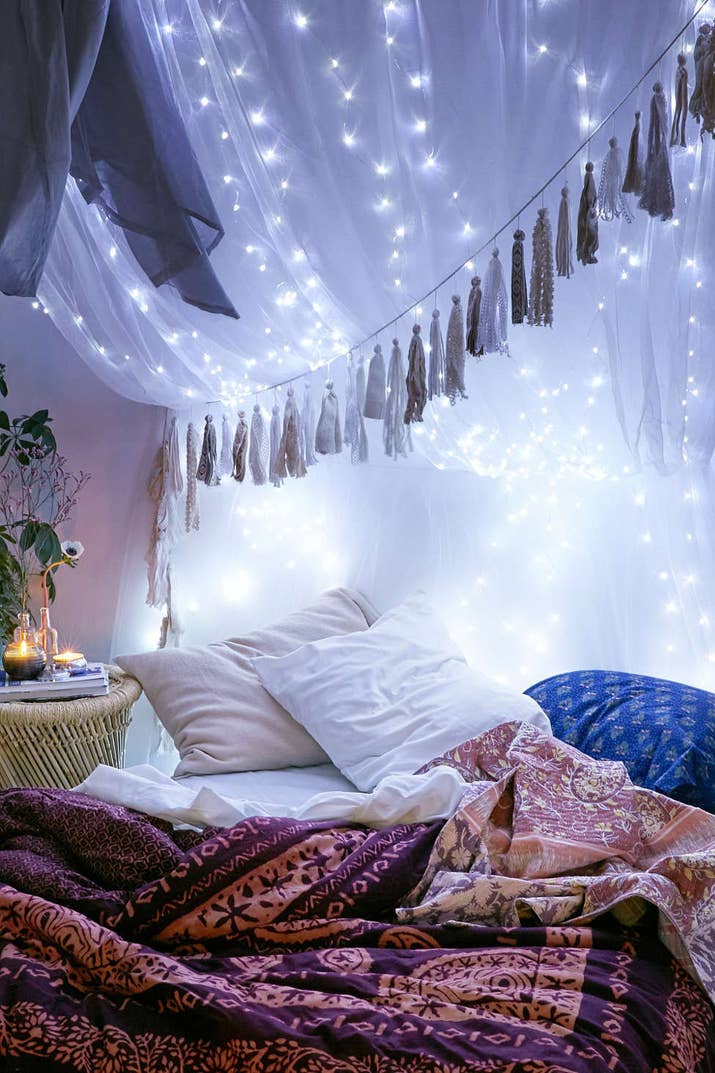 5. Star-Lit Sky - Pretty much anywhere you attend a large festival is going to be a remote location tucked away in a desert, pasture, open field, etc. One of the best parts about this is that you have an amazing view of the sky. Use twinkle lights to bring this same galaxy to your bedroom. Also, Notice the fringe example in this picture, so fun!
6. Light Shows Galore - A festival is not only about the music but about your viewing pleasure as well. Bring your own personal light show home, hook up the speaker and play any song you want and some will light up to the beat of your own music. This item, and similar can be found online, or at an electronic store.