5 Tips to Successfully Hosting a Stress Free Holiday Gathering
Tuesday, November 21, 2017
With Thanksgiving, Christmas, and New Years all right around the corner, many of you may be feeling the stress of preparing your home, meals, and members of the family for company. So, with that in mind we decided to collaborate and create list of 5 things you can do to put your mind at ease and focus on enjoying friends and family during the holiday season.
1. Keep it Clean!
Anyone would be more likely to feel overwhelmed if they do not have their home cleaned up neatly. You will appreciate your cooking, dining, and entertainment space more if you go the extra mile to make it shine. Making sure things are where they belong is vital in helping you keep your cool.
2. Prioritize with a List!
Keeping a list will help you visualize all you have done and everything else that still needs to get done. This not only keeps you on task but helps you feel accomplished and driven to complete all the items on your list. From groceries to decor pieces left to buy, keeping a list will minimize the stress.
3. Start Cooking ASAP!
Getting as much cooking out of the way as early as you can will free up time when it comes to doing all the last minute things on your to-do list. Anything you can set up early in the Crockpot, do so! You'll be glad you did!
4. Get Everything You Need, and then some!
The most panic-y, stressed out feeling as a host during the holidays is when you have ran out of sweet tea, cranberry sauce, cookies for the little ones, etc and all grocery stores are closed for the day. So, stock up when you do go! Follow your list and prepare a little bit more than what you normally would. Because hey, who doesn't love leftovers?
5. Deck the Halls!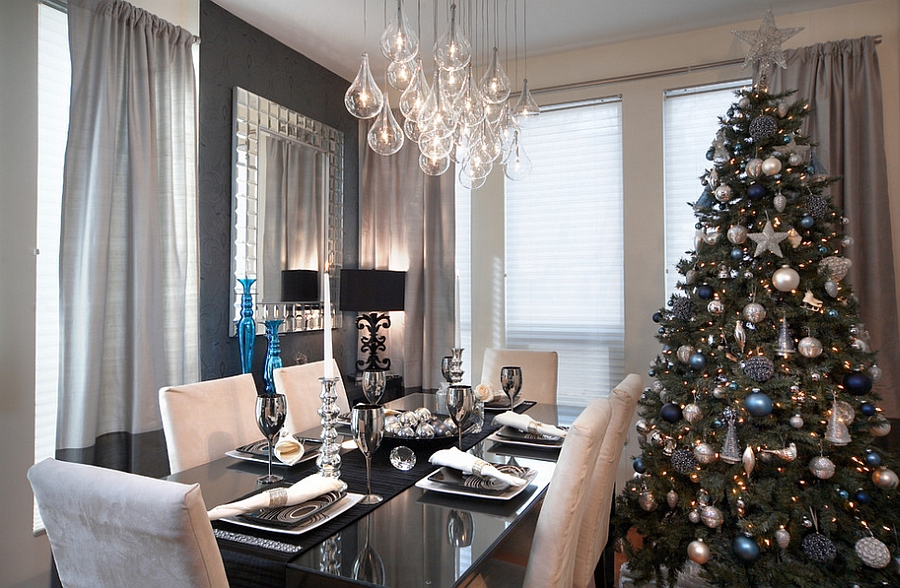 What a stress reducer twinkling Christmas lights, a beautiful tree with sparkling ornaments and some Christmas songs truly are. They will work such magic for you in your home space. Add as many special touches to make your space a truly memorable and enjoyable one this holiday season.
We wish you all the luck, and a Happy Thanksgiving!