This Fall's Top 10 Trends
Tuesday, September 26, 2017
As we transition from hot summer pool days to cool breezy evenings, we become more familiar with the fact that fall is on its way! So, we designed a post with everything to help you stay on top of this fall's trend forecast for your home.
1. White on White
2. Pop in Some Bright Colors
3. Vintage Accents
4. Warm Colors
5. Cozy Fireplace
6. Velvet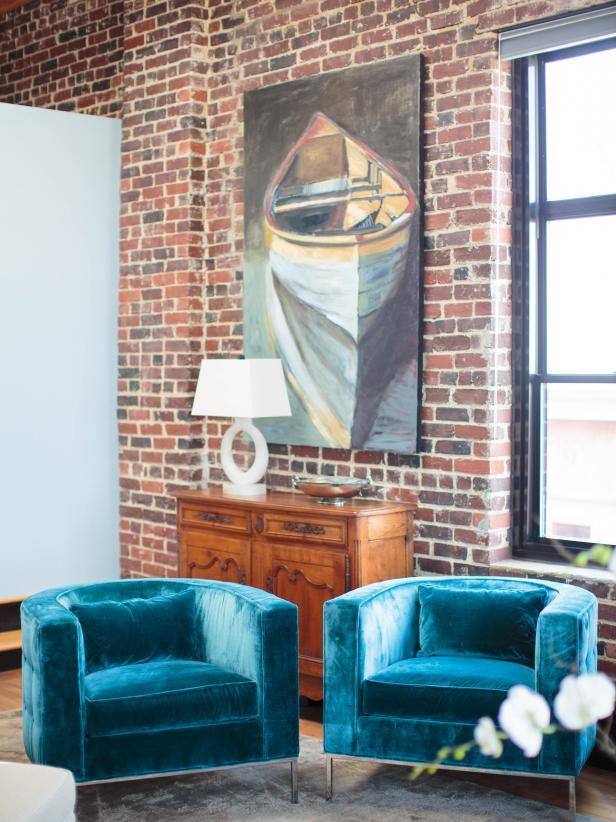 7. Quilts
8. Dark Walls
9. Making the Most of the Outdoors, even in the cold!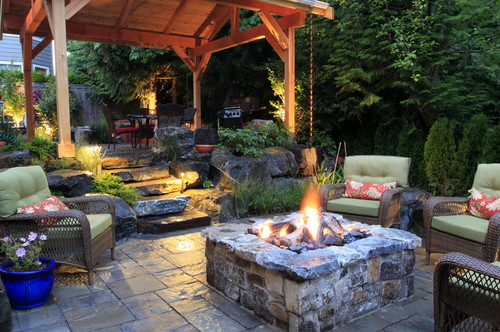 10. Wood or Tile? Both!